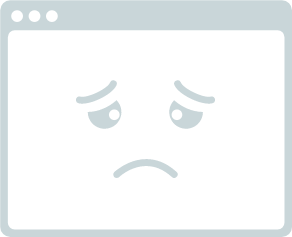 File not found
We are trying our best in preparing & uploading notes of all the subjects.




If you think you can arrange missing notes or question paper for us, you can contact us on

[email protected]

.
If you help us, you will Get Featured On Our Website & Instagram!